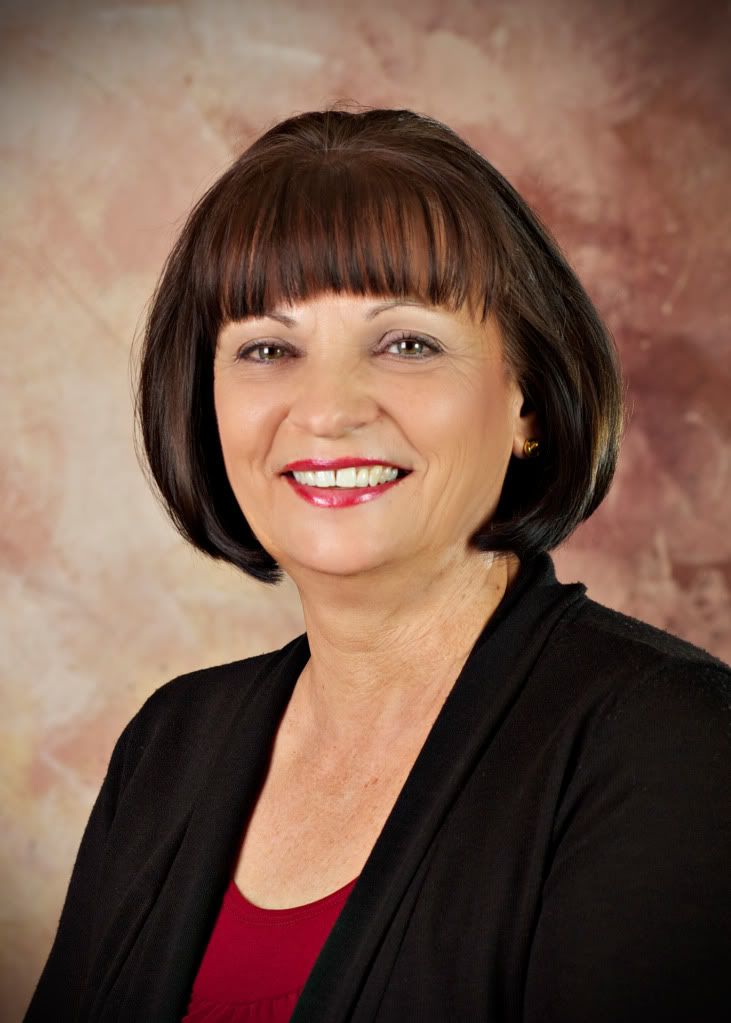 ___________________________________________________________________
Cathy Kamper
Cell 928-460-0900
Entering the real estate profession was like a dream. The education, testing and licensing were a breeze topped off by my first sale 3 days after my license was activated. Having owned and operated two other successful businesses, I know what it takes to be successful. But I never thought I would find a job that suited my personality traits so well. Tenacity, determination, and desire to serve others as well as good communication skills have all served me well in this endeavor. When things fall into place as this has it is a sign to me that I am where I belong.
Selling real estate in Prescott and surrounding areas is just icing on the cake. The community is small enough to wrap your arms around and it hugs back! There is never a dull moment in Prescott and it is a destination.
But the real underlying strength of my business is the strategic alliance with my business partner, Deanna Poppenberger, and the support of Ed Pattermann, Broker of Windermere Real Estate Northern Arizona. The dynamics of The Integrity Group, Prescott allows our personal strengths and skills to be applied to the most appropriate segments of our business giving us a unique opportunity to meet the needs of our clients while enjoying personal satisfaction. This is truly a formula for success.